"What inspires me?" I fucking hate that question.
Sexy, seductive, gorgeous, provocative, teasing, irresistible, enchanting, flirtatious, sensual, suggestive, spicy, passionate, erotic and intoxicating.. everything that intrigues me about women in denim.
Daring to be different and imaginative, I want the viewers to be moved by what they are looking at, just as I am.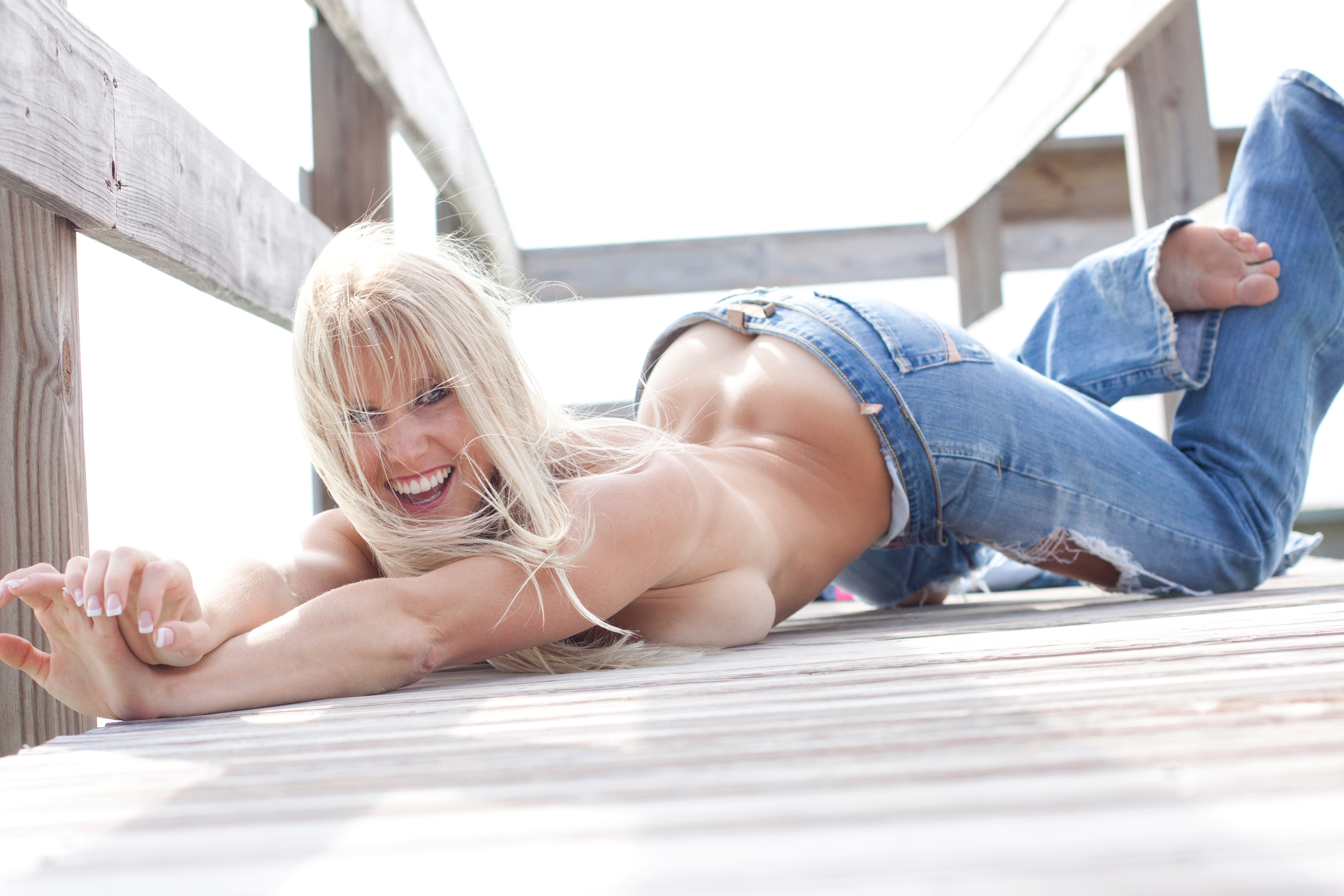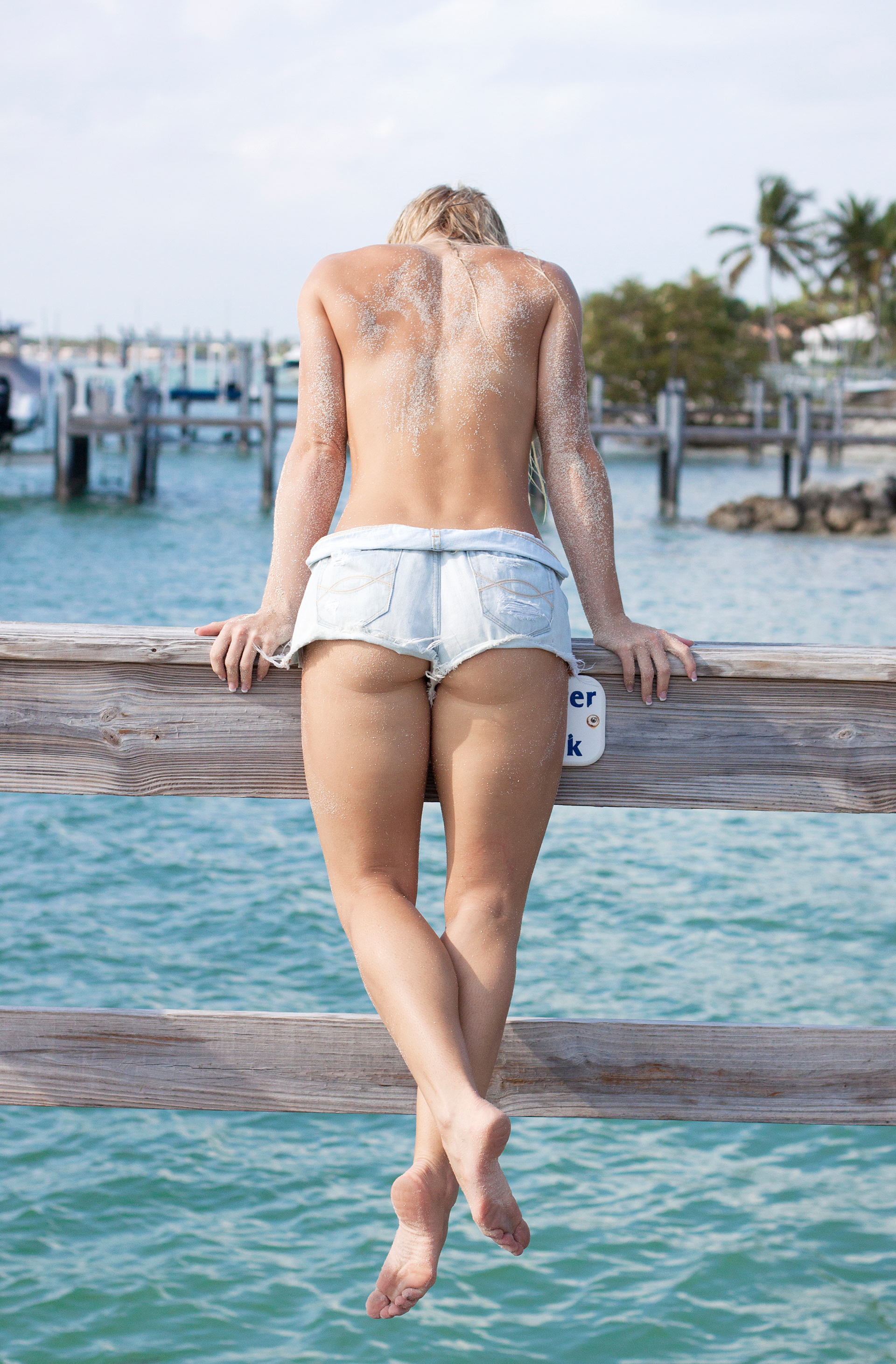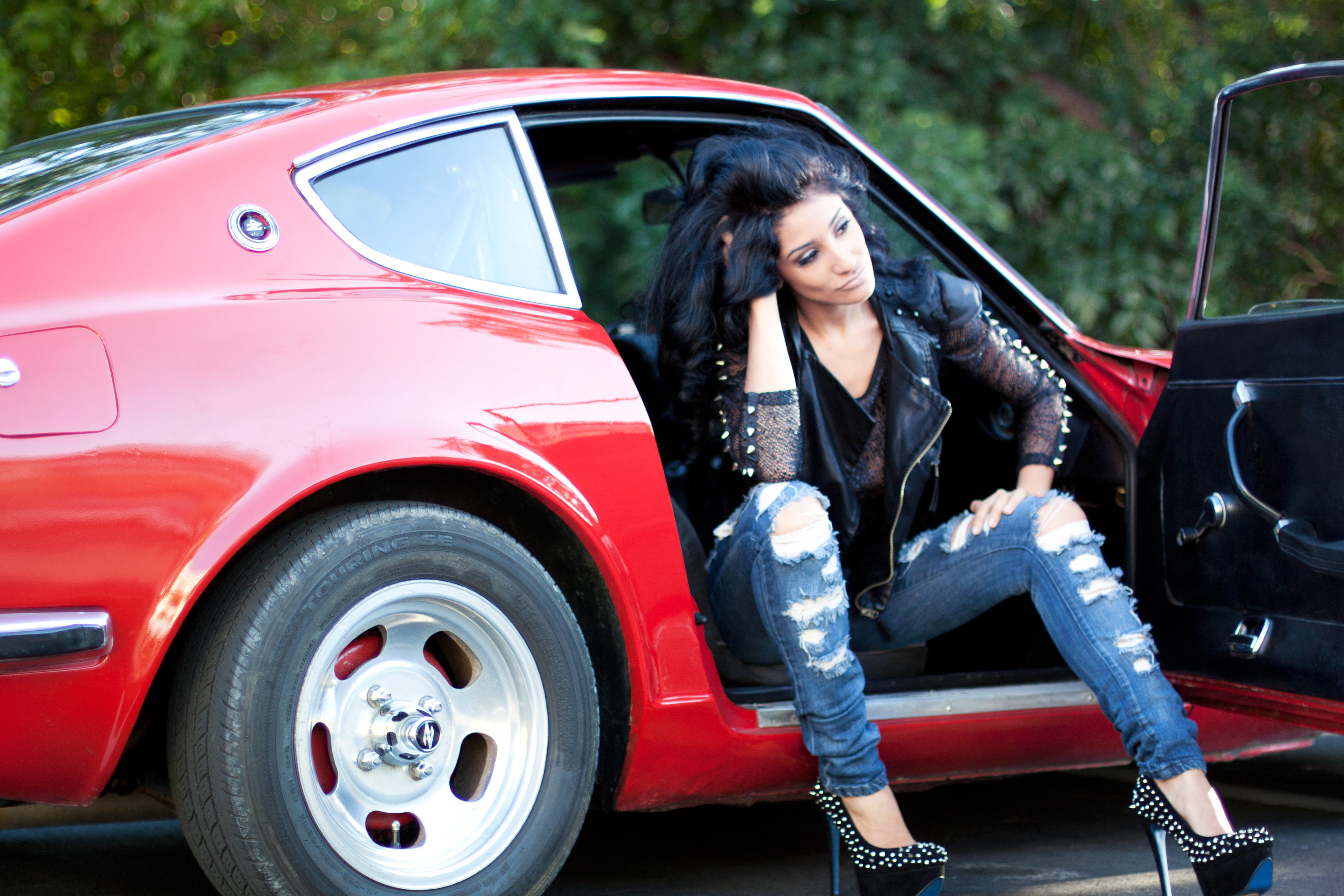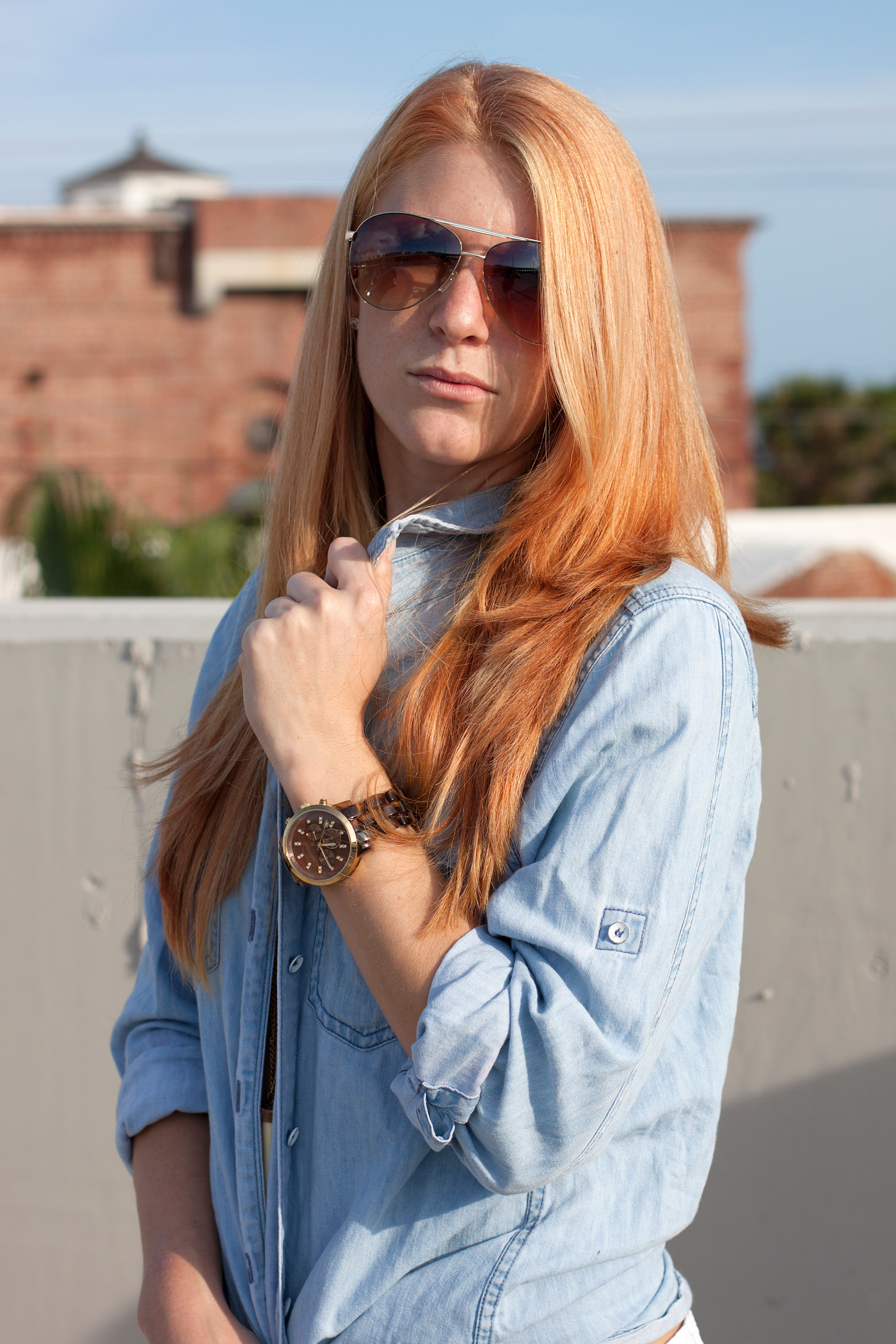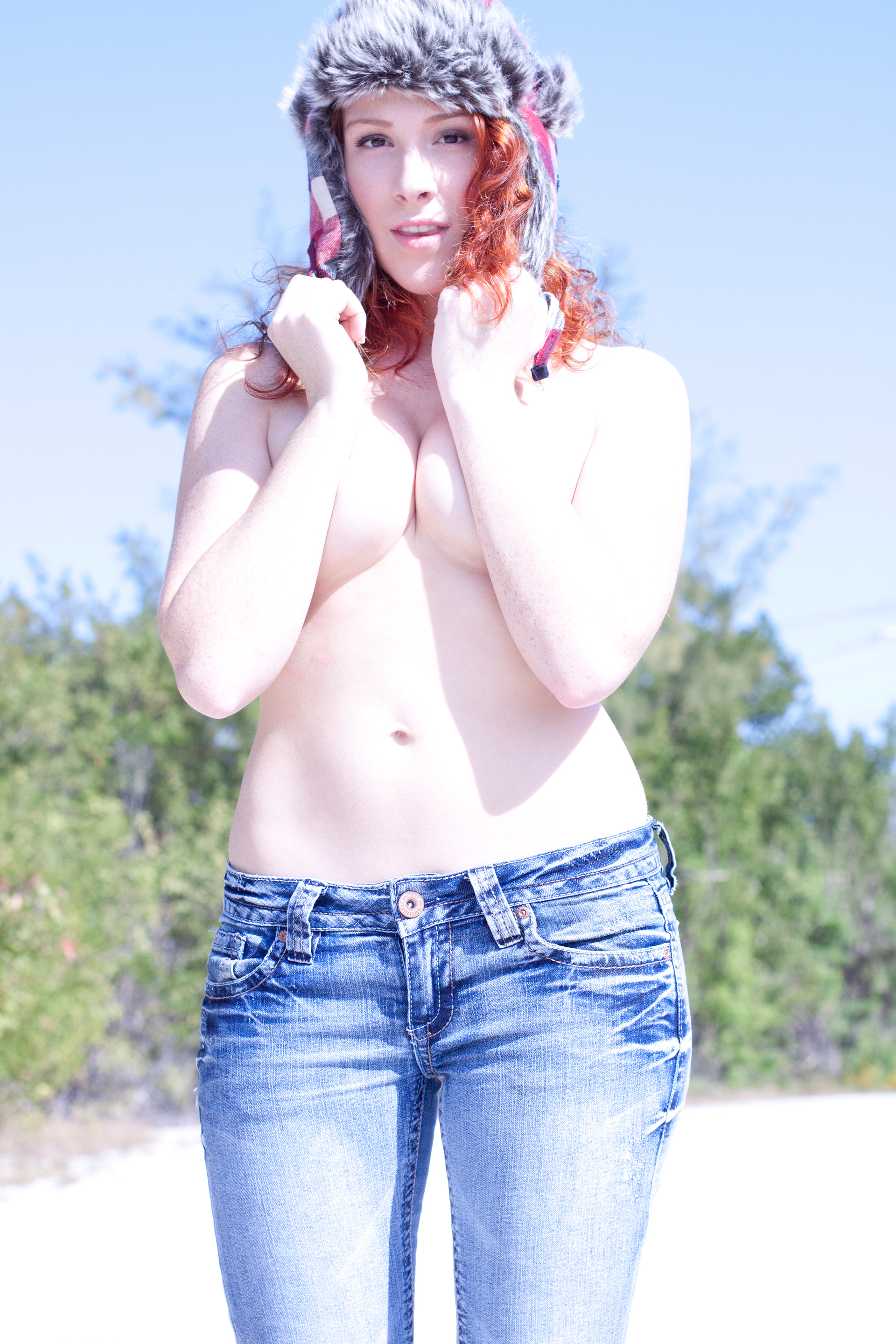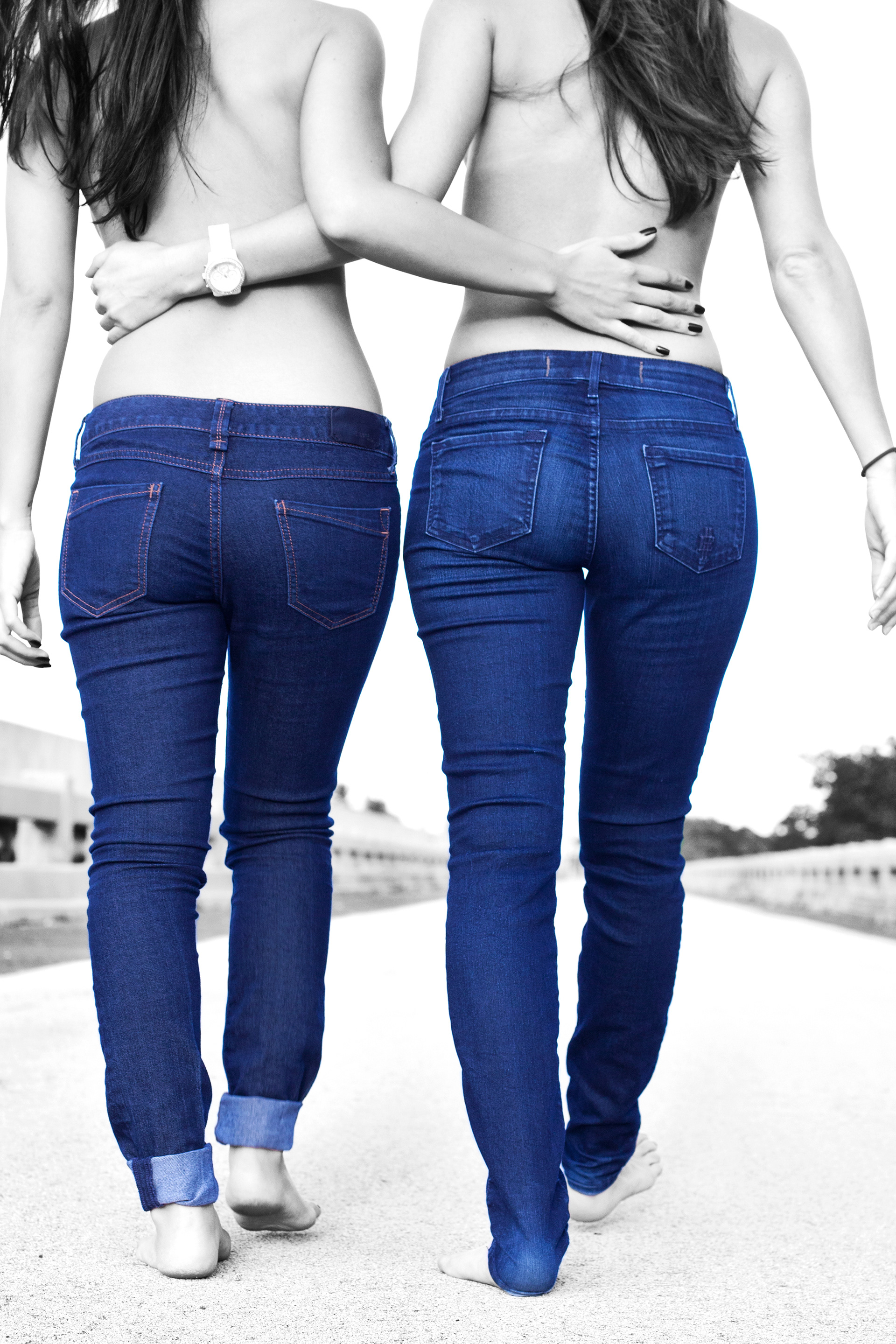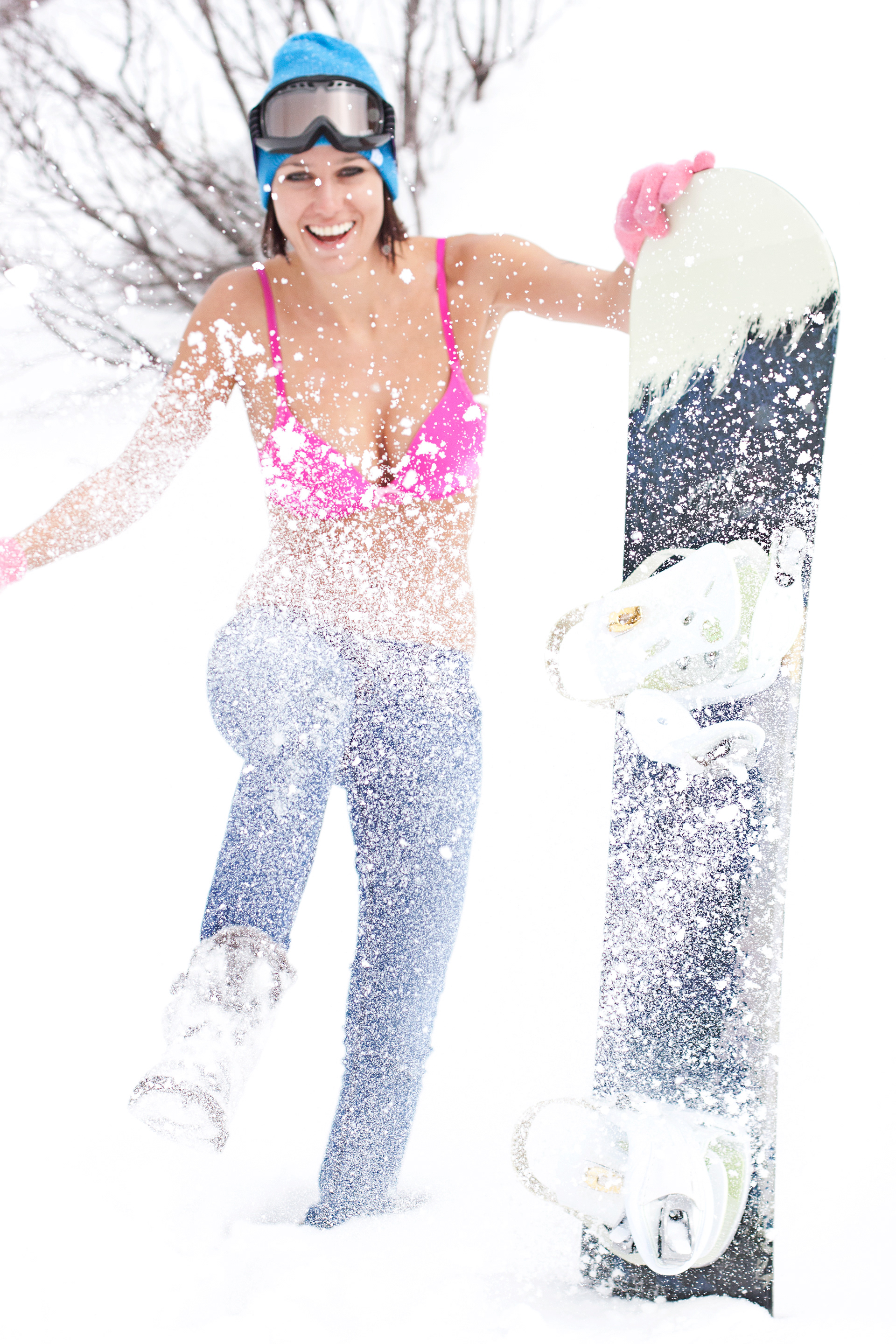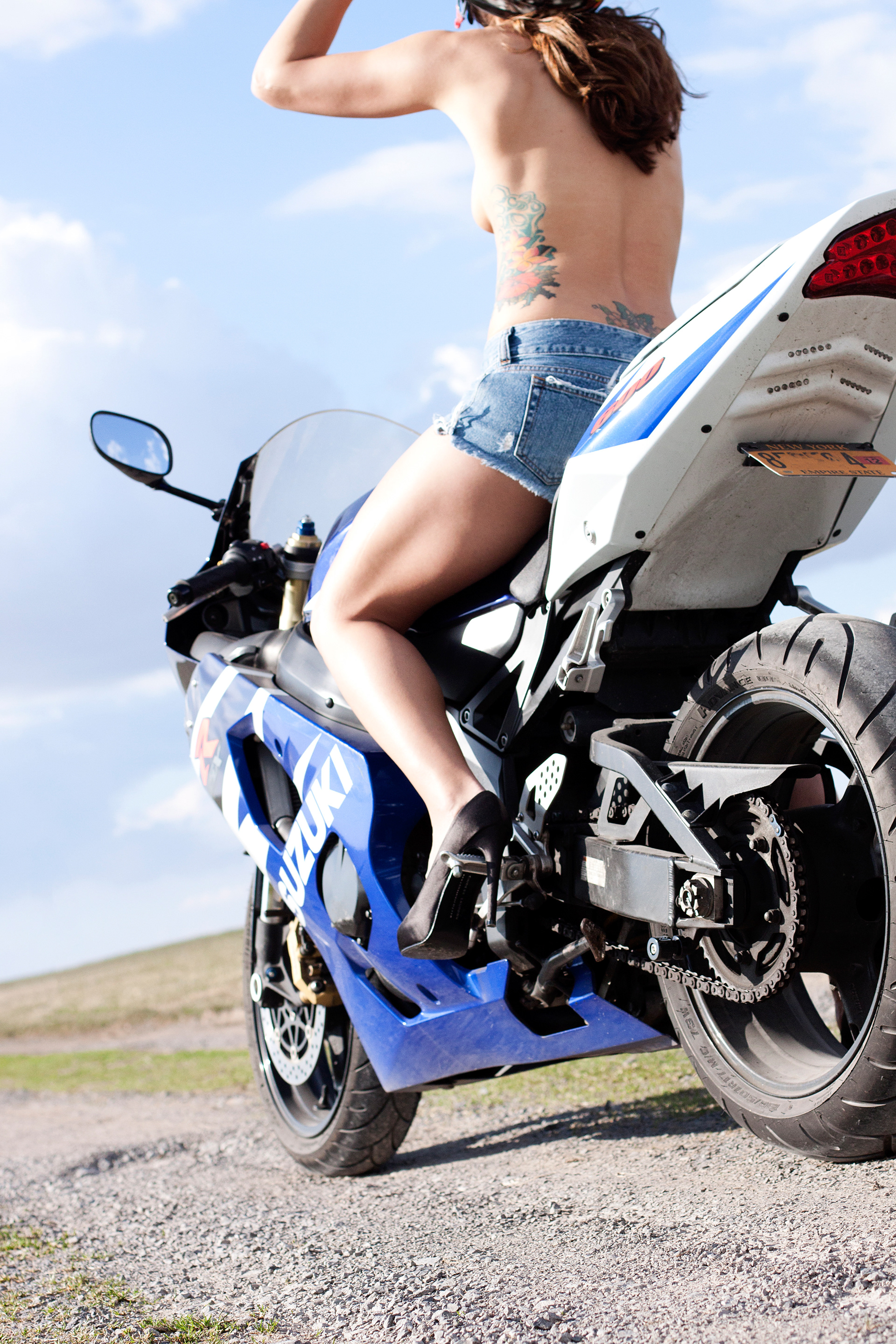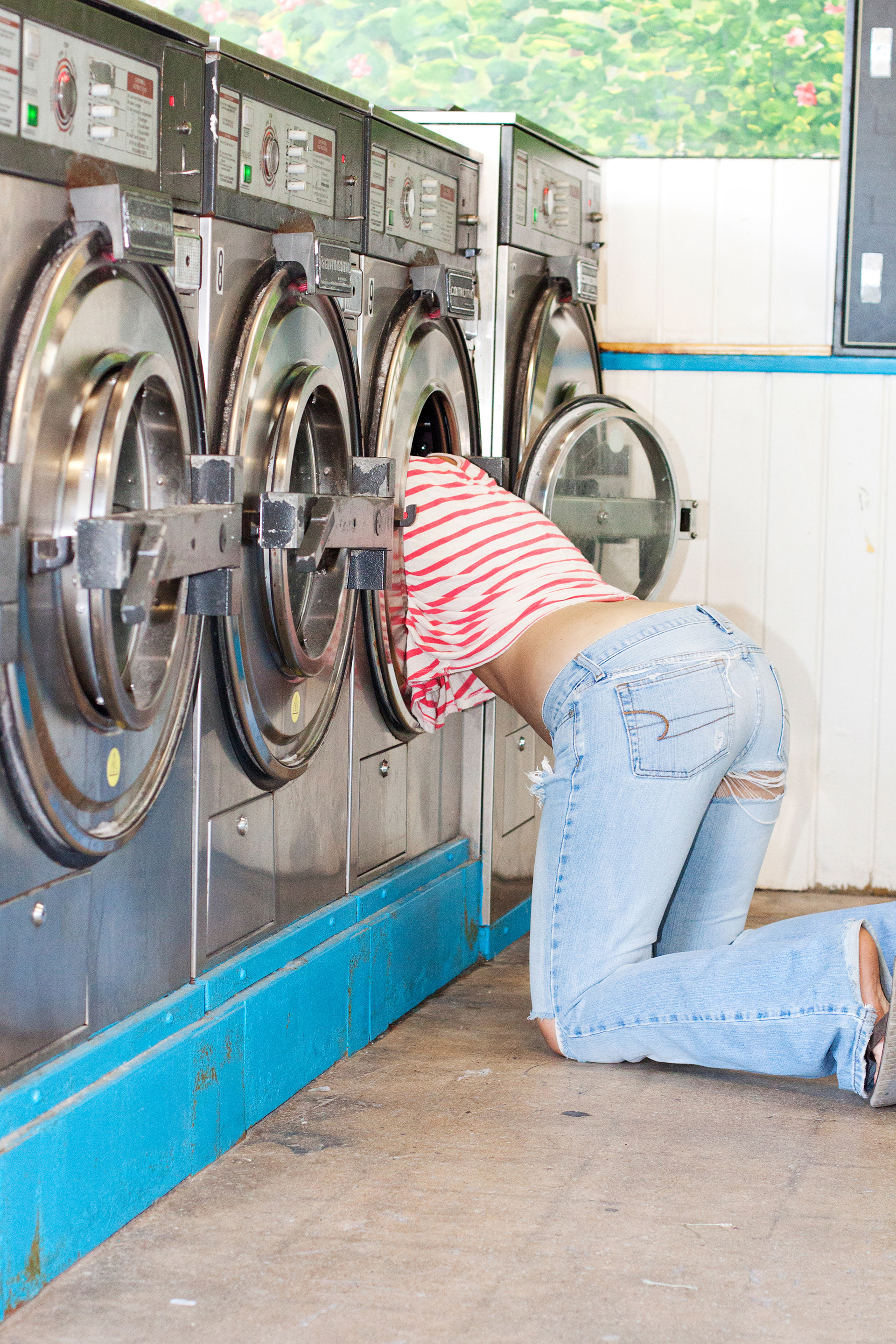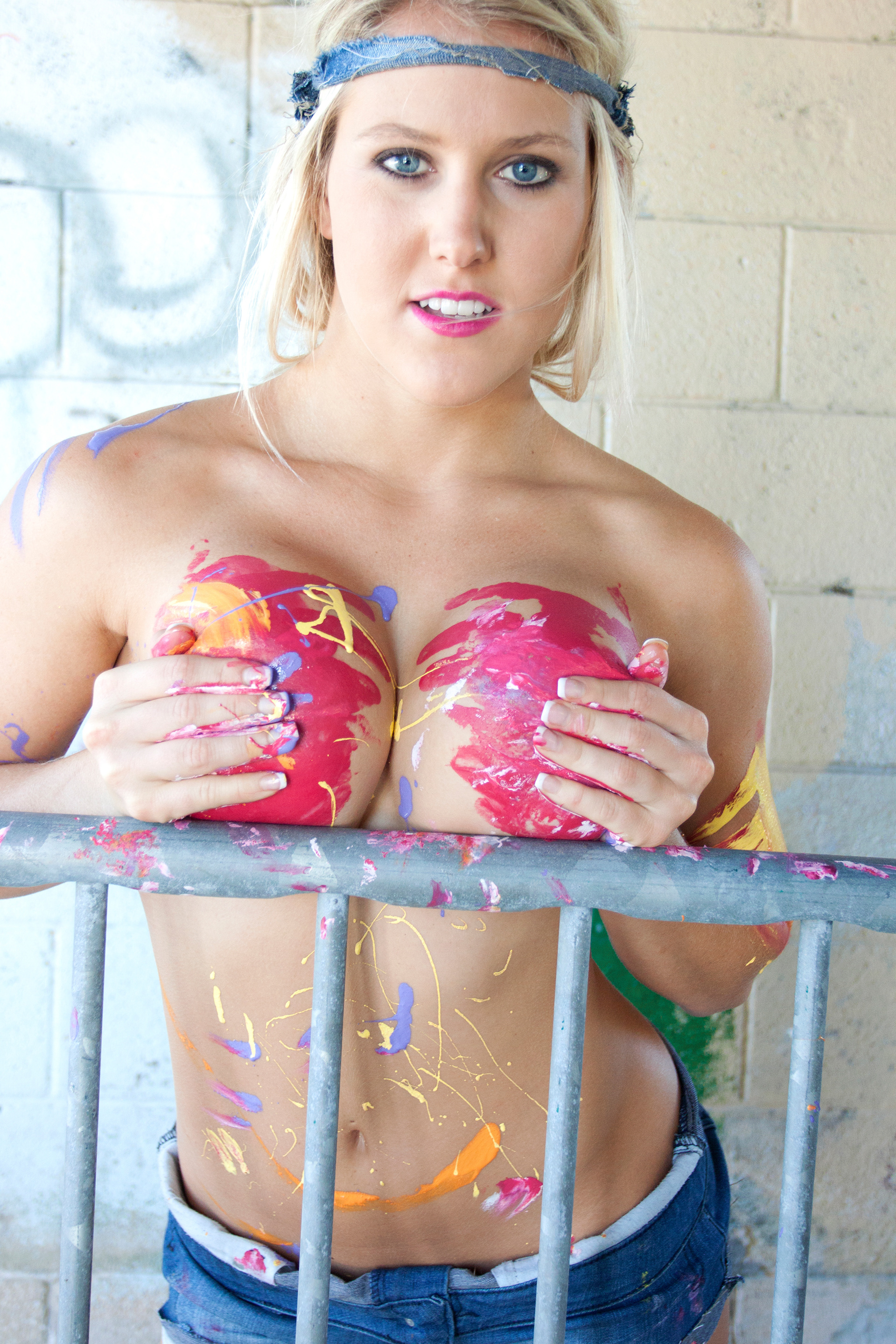 To purchase

THE DENIM PROJECT